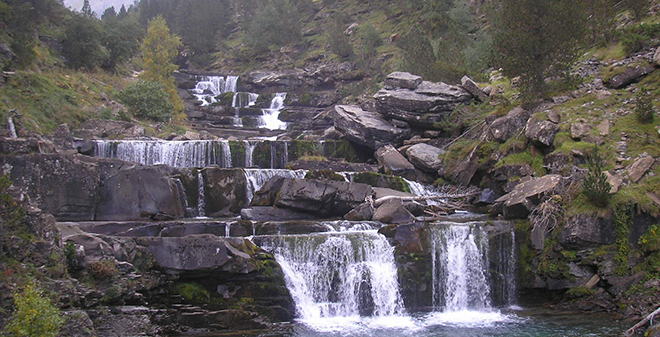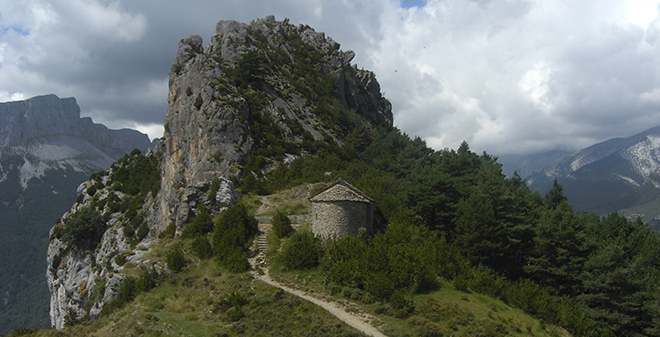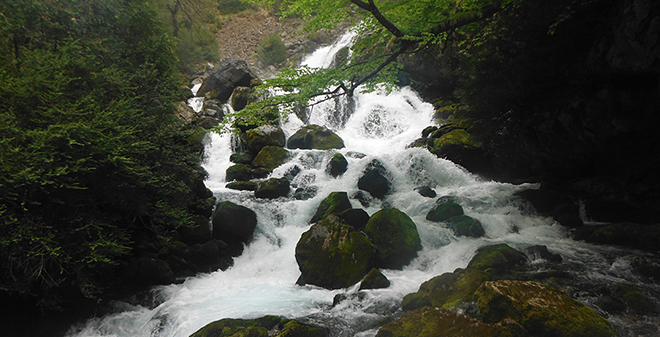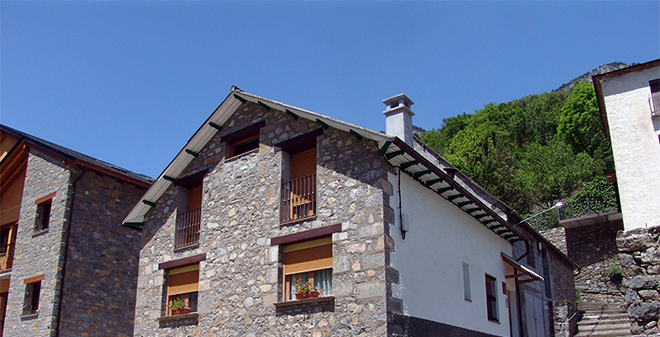 Apartments Casa Borja
Here we show you a small sample of everything you can see and do very close to the house.
Landscapes, activities, traditions, popular festivities ...
You can not lose it!
Visit our image gallery
Activities to enjoy
It stands out the proximity to the Pineta Valley, included in the Ordesa and Monte Perdido National Park, as well as the Valleys of Añisclo, Escuaín and Ordesa.
Also the Posets-Maladeta Natural Park and the Chistau Valley.
Disfruta de paisajes de ensueño, haz excursiones a los ibones, lagos de alta montaña, como la Basa de la Mora o Urdiceto. Sube a las cumbres y contempla el Pirineo desde lo alto, Monte Perdido, La Munia, Posets.
Visit the town of Aínsa with its castle and medieval square.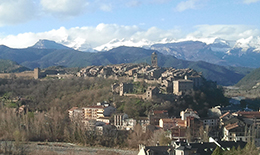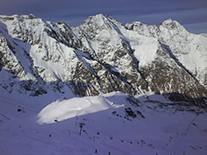 Are you coming in winter? Come to the alpine ski slope of Piau-Engaly 30 minutes from our apartments, or to the Pineta valley if you prefer cross-country skiing. You can also do snowshoe tours on any of the nearby trails.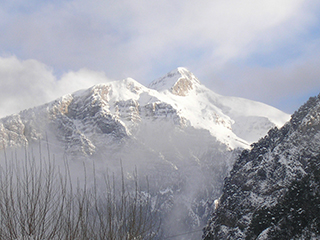 Do not miss the traditional Morisma, the descent of the Navatas by the Cinca river or the carnivals.
Do you prefer other sports? Climb in the climbing area of 'Las Devotas' between Salinas and Lafortunada, fishing in the rivers that run through the region.
Now it's your turn to discover every corner, we'll help you with all the information you need.